Get Your Free Workouts
See How PLT4M Helps You Build Better Athletes
These workouts come loaded with demo videos for every movement, periodization, and the perfect combination of speed, plyometric, and strength work!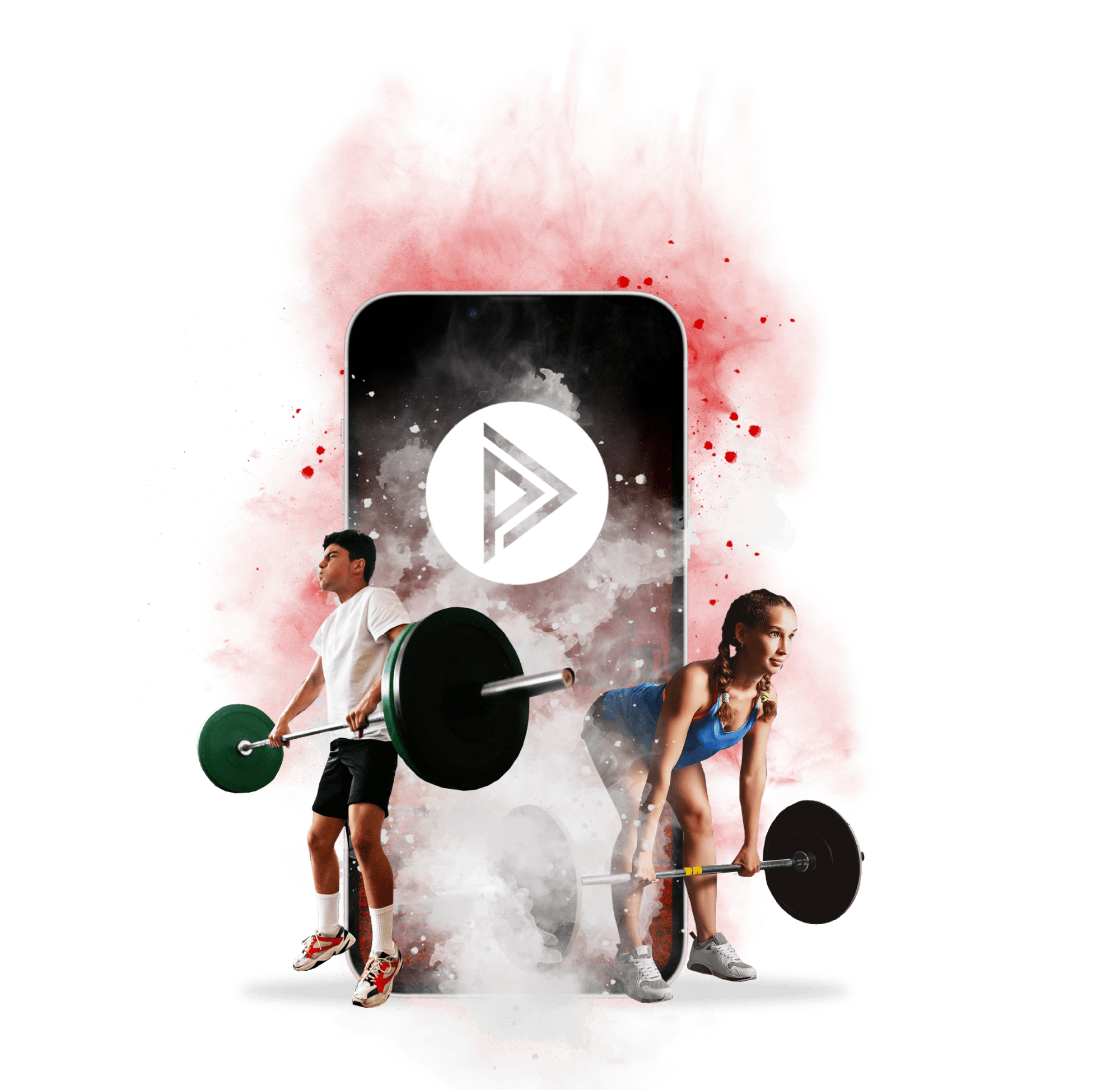 Easy to Use technology
Track Everything. Easily
Compatible with all devices, you and your students can easily enter, store, and analyze data.
Boost accountability with automated attendance tracking, and real-time participation reports
Track over 200 assessments and data points
Generate Team and Individual Report Cards with a click
Create competition year round with Leaderboards!
Professionally developed resources.
The Best Content At Your Fingertips
Coaches love our 1,200+ exercise videos and customizable workout programs built by an in-house team of certified professionals.
Ready to Learn more?
Get a 30-Day Free Trial!
Schedule an informational call with one of our Specialist today and Get Set Up!
See What Coaches Are Saying!
We use the reports to show what is happening in our classes for coaches and administrators. Numbers are powerful, and now we can showcase the actual data for all to see!
With PLT4M, students and athletes can see everything they've ever logged. Now, they are more engaged and excited than ever before!
Students love the instant feedback they get by using the app. It gives them that extra nudge to work harder in class!"